YAY!
TOILETRY STARTER PACKS HAVE BEEN DELIVERED
We have today completed the packing of the toiletry starter packs for the 500 homeless Sydney kids who each year enter the services of Taldumande Youth Services.
Rotary Beecroft are so very proud of this achievement which could not have been done without the great support of YOU, our local community, who in the end, DONATED OVER 9,500 TOILETRY ITEMS!!!!!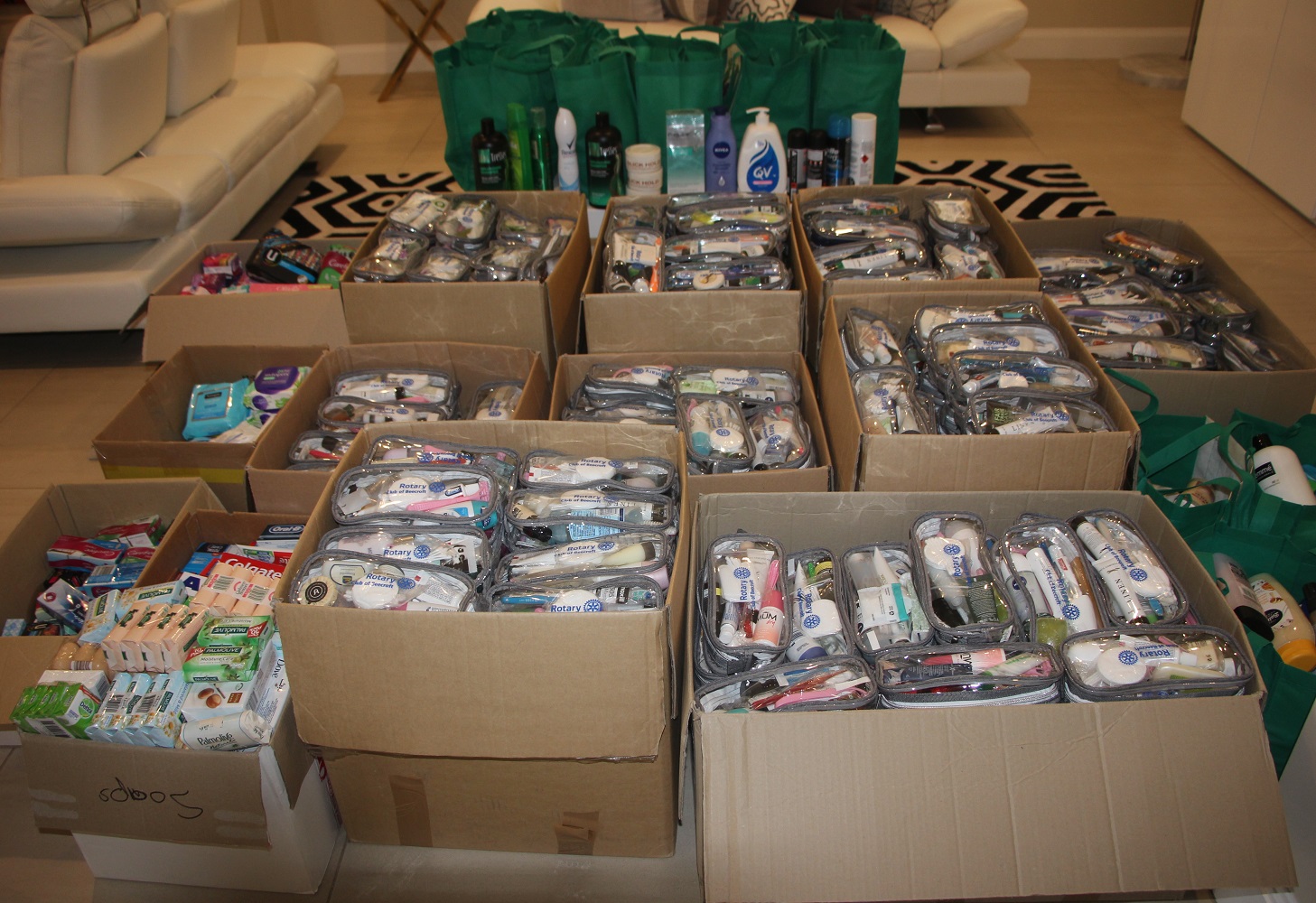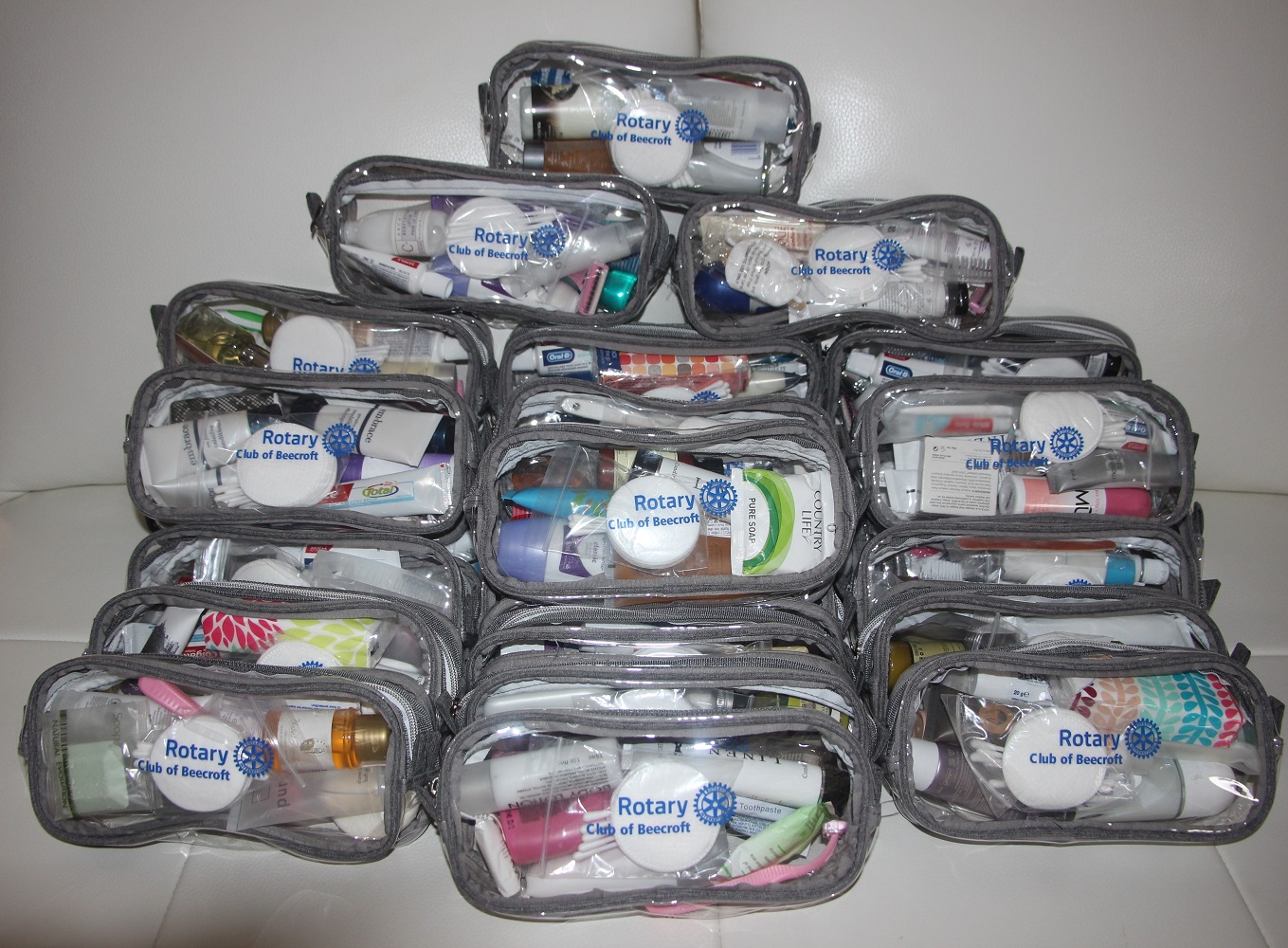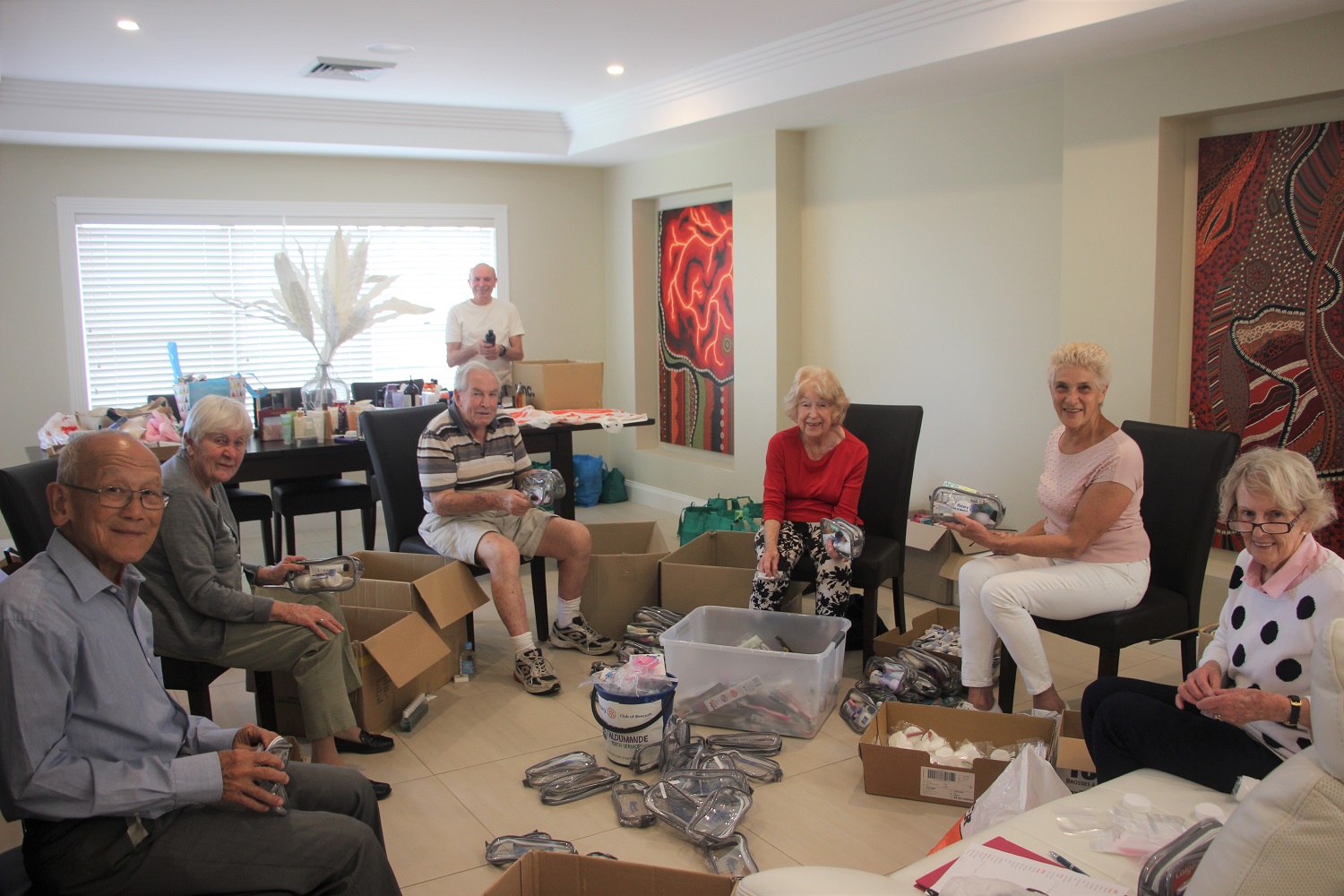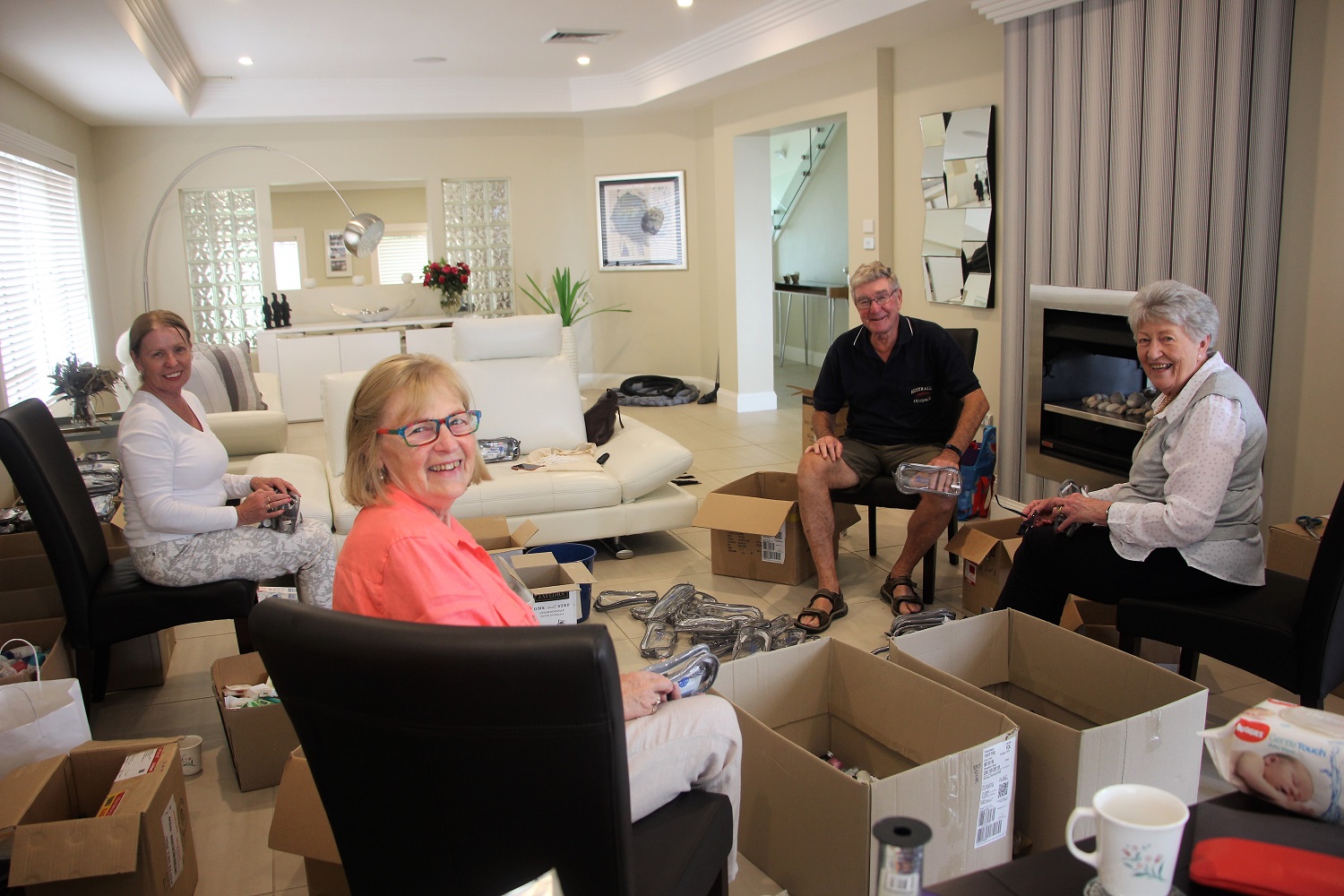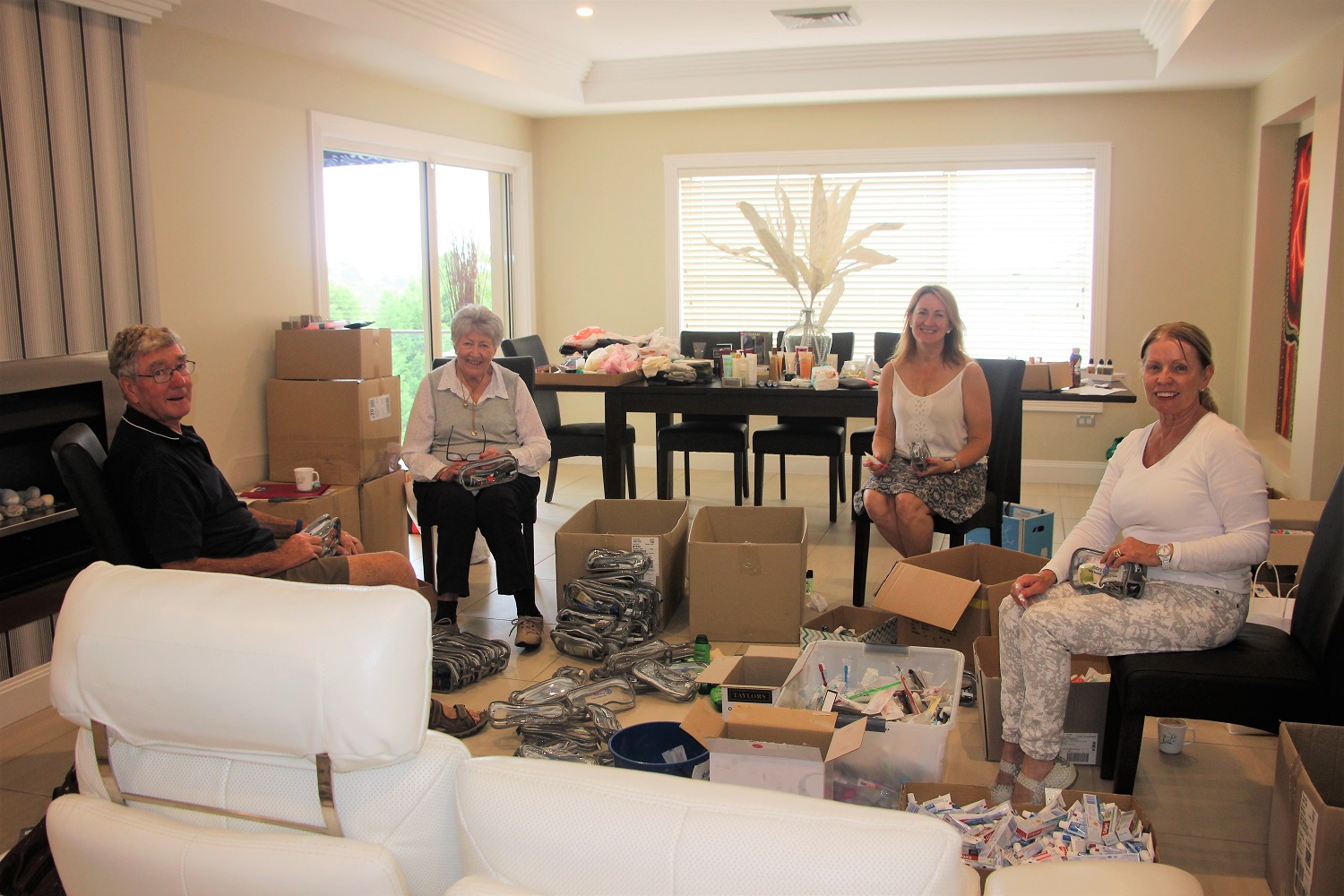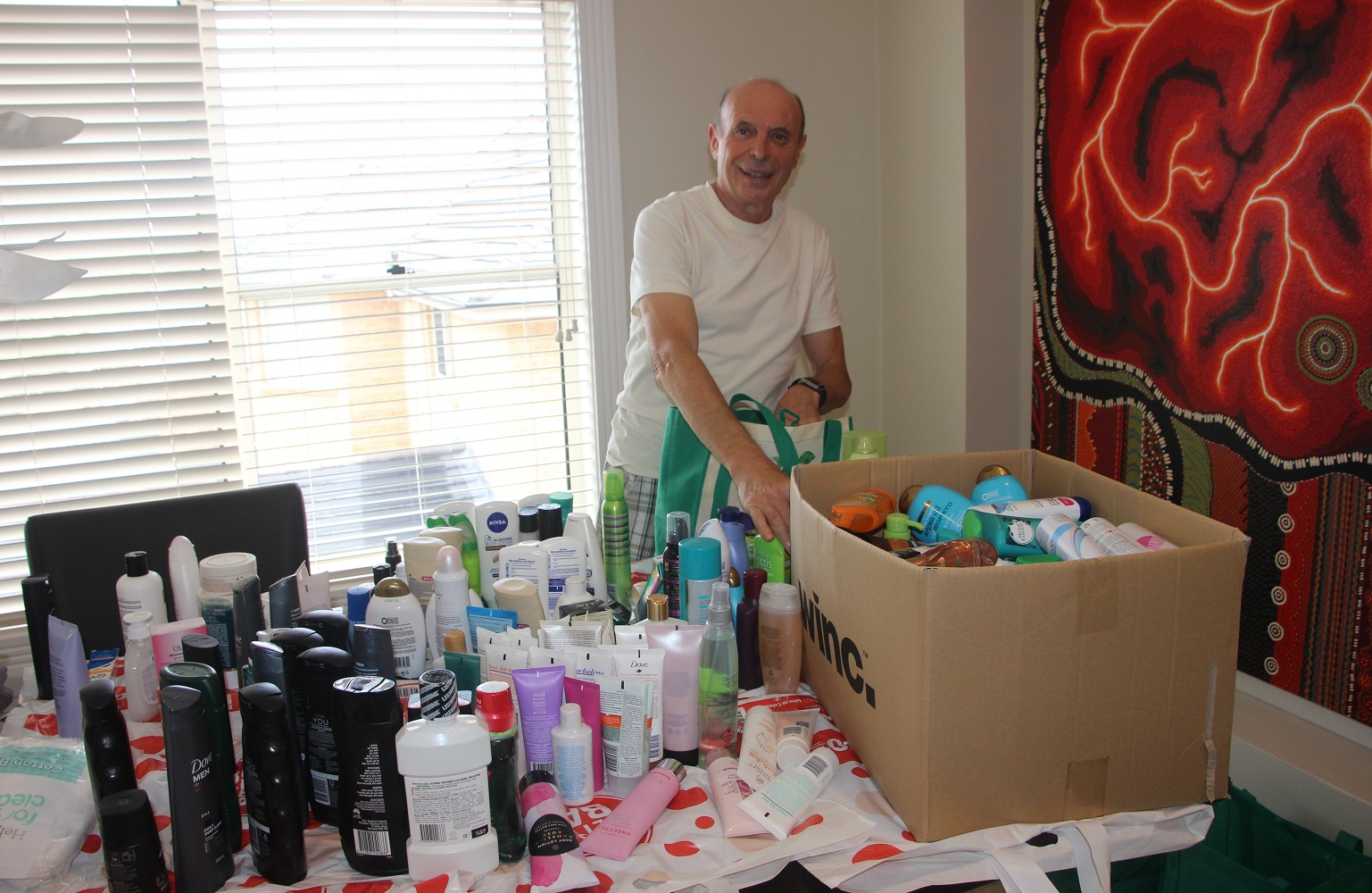 Our wonderful volunteers who offered up their homes for our drop off addresses, and those precious volunteers that gave up hours/days/weeks to help sort and pack these 9,500 items into 500 toiletry packs and finally delivery them.
To the Rotary Club of Crows Nest, North Sydney Sunrise Rotary Club and North Sydney Rotary Club who so generously helped us in collecting toiletries for this local community project, thank you.
Another special thank you to JP and the staff at Custom Gear who were very helpful in getting the toiletry bags made up and printed for us in what was a tight time line
Cheers everyone and thank you. Let's start putting these goodies away for our collection next year.
_______________________________________________________________________________________________
A BIG SHOUT OUT TO YOU.....THANK YOU

🧡

🧡

🧡
To everyone who has contributed, donated and volunteered, thank you. You have shown that we are a great community, and what a difference we can make to people life's when we all pull together.....500 lives this time!
The response to this campaign has been outstanding!!!! We are still receiving last minute drops offs and counting as we go and hope to have final figures early next week. Following this we will get people together to start packing the 500 toiletry kits which will take a big team a few days.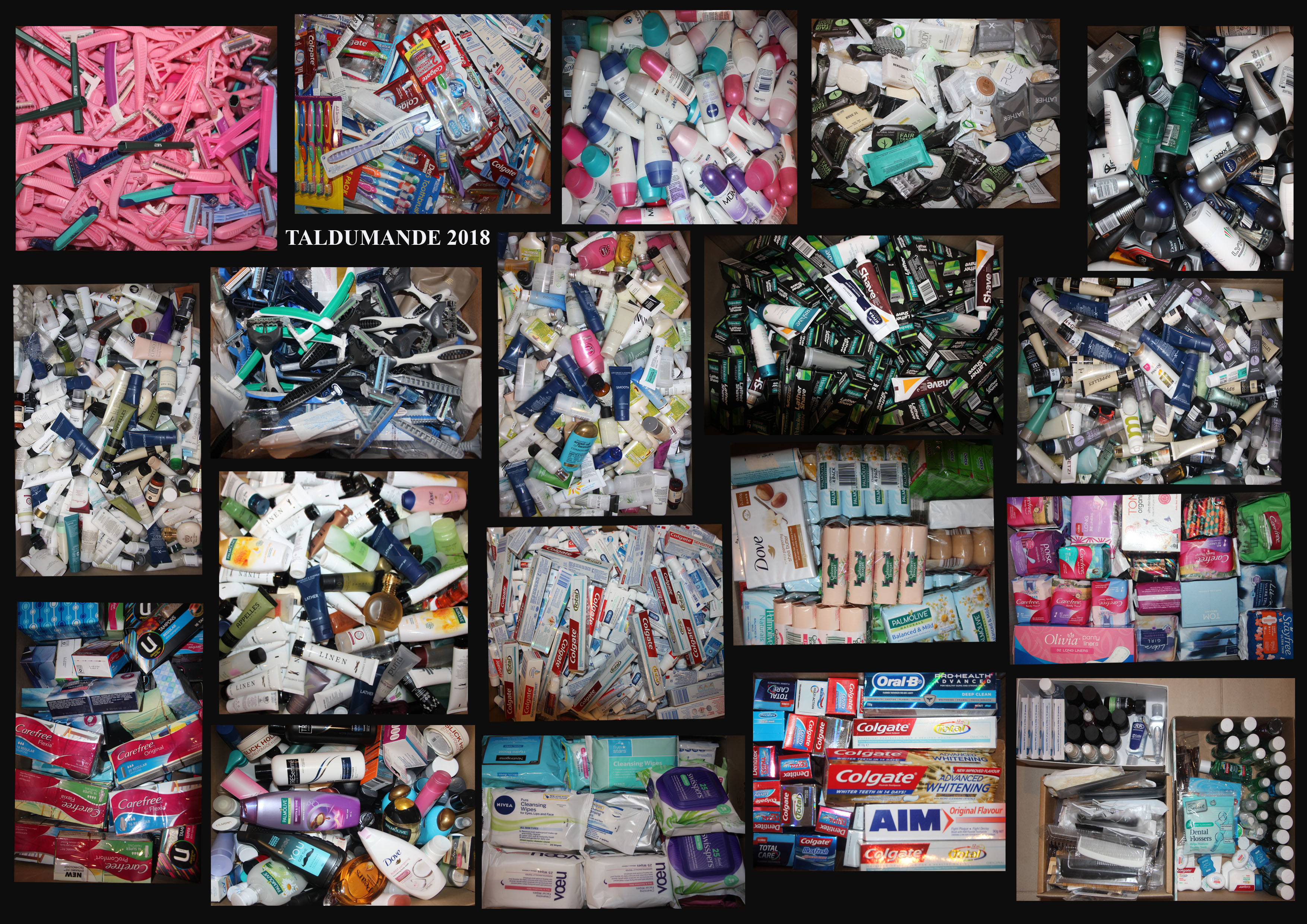 Surprisingly and very thankful, we're pretty sure we'll manage to fill all of the bathrooms of the 26 Sydney homes Taldumande Youth Services have for these children as well.
Please "Like" our Facebook page as we'll update everyone with full details of the outcome next week with pictures of your donations as well.. 🧡🧡
_______________________________________________________________________________________________
EXTEND A HAND TO HELP SYDNEY KIDS IN CRISIS!
TOILETRIES TO "TALDUMANDE YOUTH SERVICES"
The Rotary Club of Beecroft are collecting toiletries to form "Starter Kits' for homeless children/youth as they enter into the services of Taldumande Youth Services and we are hoping you, our wonderful community will help us once again!
Please have a look to see if you have any toiletries around the house for these toiletry "Starter Kits" for girls and boys and if not, maybe you could pop an item into your shopping trolley next time you're out.
Useful items for for this collection are –
Roll on deodorant (female and male)
Shampoo
Conditioner
Face Wipes
Razors
Shaving Cream
Body Wash
Body Lotion
Toothbrush
Toothpaste
Tampons
Bars of Soap
New and unused sample/travel-size items that you may have collected from hotels are perfect
We will be collecting toiletries from Saturday 29th September until Saturday 3rd November.
We have Sydney drop off addresses at Wahroonga, Normanhurst, Castle Hill, Beecroft, Warrawee, North Rocks, East Ryde, Epping and Cherrybrook. Thank you to Crows Nest Rotary Club , Rotary Club of North Sydney and Rotary Club of North Sydney Sunrise for joining us in the collection campaign to help Sydney's homeless kids!
Call now for a drop off address 0478 110 943
DID YOU KNOW THAT ON ANY ONE NIGHT IN AUSTRALIA, OVER 25,000 YOUNG PEOPLE AGED BETWEEN 12-24 ARE HOMELESS?
Taldumande are a registered charity who provide support to vulnerable and homeless children, young people aged 12-21, and their families across Northern Sydney, an area that extends from Sydney Harbour to the Hawkesbury River, into the Northern Beaches, out to Ryde, Denistone and Pennant Hills.
If you would like to know more about their services, please visit their website https://www.taldumande.org.au/
HELPING TO EMPOWER SYDNEY YOUTH TO INDEPENDENCE AND STABILITY